Maximizing Your Brand's Potential with Better Digital Marketing & Website Design
We offer more than your average digital marketer. We do website design, graphic design, photography, video editing, podcast recording, and all phases of digital marketing.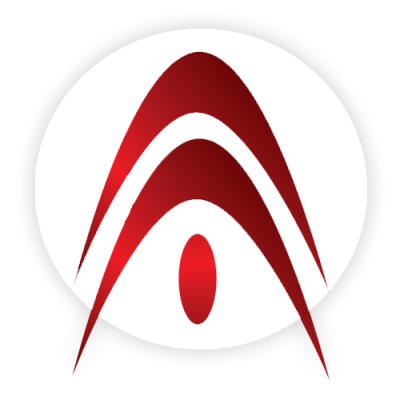 Learn more about Solutionarian. Watch our Video!
Go further with Solutionarian Marketing and Web Design, a full-service marketing agency.
Our team works hard to deliver the best marketing strategies and campaigns. We measure our success by our ability to retain our clients with impactful results.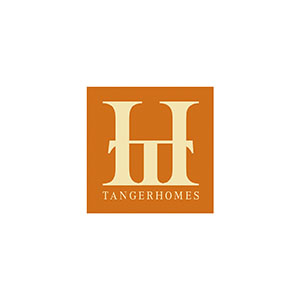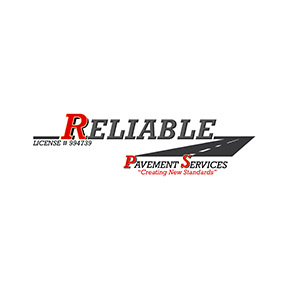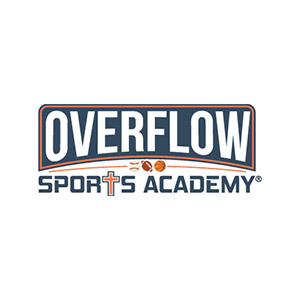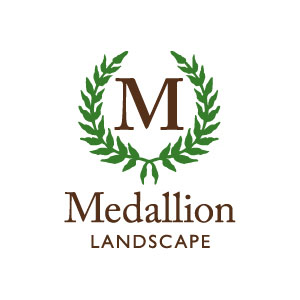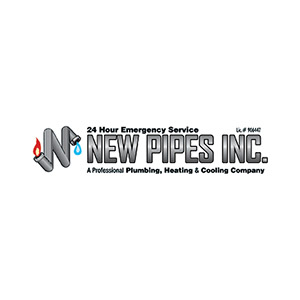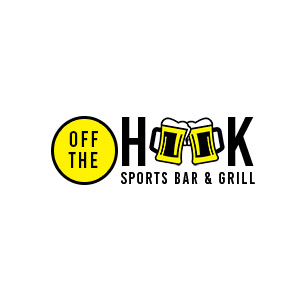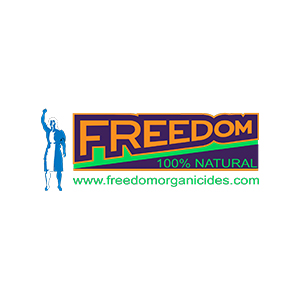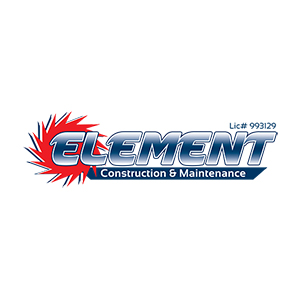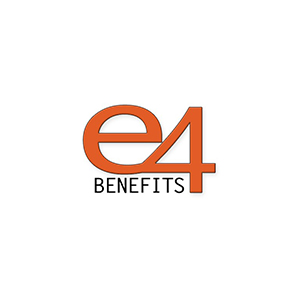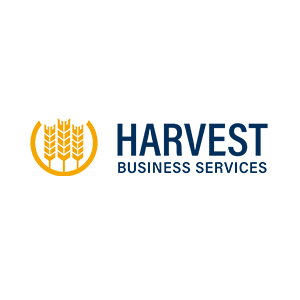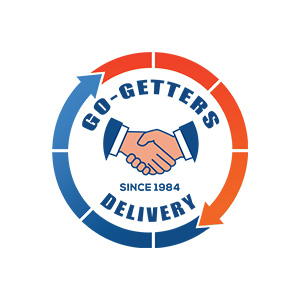 Sign Up for Our Business Marketing Newsletter
Looking to stay up-to-date with the latest marketing trends and techniques? Sign up for our newsletter today and gain exclusive access to expert insights, industry news, and helpful tips to take your business to the next level. Don't miss out on this valuable opportunity to stay ahead of the curve and join our community of successful marketers. Sign up now!
"Solutionarian worked with us closely to develop our website from scratch, select the best visual representations, and help us streamline and improve our content. Even though they did not know our business, their in-depth understanding of the principles of digital marketing and design were extremely helpful. They also helped us learn and be as self-sufficient in further developing and maintaining our site and content as we wanted to be. I highly and confidently recommend Solutionarian as a digital marketing partner."
"I was looking to get my website done and am glad I found Solutionarian. I can see why they're highly rated. My expectations were surpassed, and the quality of the end product was amazing! I will definitely recommend them to others!"
"We have working with Solutionarian for over a year now. They help us with many different aspects of our marketing plan from website to literature to strategy. Their help and input has allowed us grow without throwing a ton of internal resources at marketing. I highly recommend them for any of your marketing needs."
"We began engaging with Solutionarian last October for designing a brand new website for our company. Within 2 months, Joaquin and his team completed the first draft of the website. Joaquin is very knowledgeable in his domain. Not only did he give us some very valuable suggestions not only on the design of the website, but he also advised us how to market our business digitally. He demonstrated he knew what content and lingos would resonate with our target audience. Joaquin and his designer Chris were also great listeners and addressed all of our change requests. In early February, our company website was finally launched. We're very pleased with the aesthetics, usability, and content of the website."
See our work - Full Service Digital Marketing Agency
Why Solutionarian is the #1 Digital Marketing Agency?
Since 2010 Solutionarian has been serving organization of all sizes.  Whether your looking to extend your digital marketing, branding, advertising, graphic design or outsource your marketing completely to a United States based marketing agency, we are here to deliver the most value.
We do all of our services in-house. Though you may find results with freelancers or out-of-country firms, we believe we have the best marketers and creatives with proven results.  Above all else, we believe in the trust and talent we hire to be part of our team. 
We are located in Campbell, CA, we serve local businesses in Santa Clara County cities, like Campbell, San Jose, Los Gatos, Santa Clara, Cupertino, and other nearby cities, like Half Moon Bay, CA to Hayward, CA.  
Partner with a Digital Marketing Agency and experience the difference - Contact Us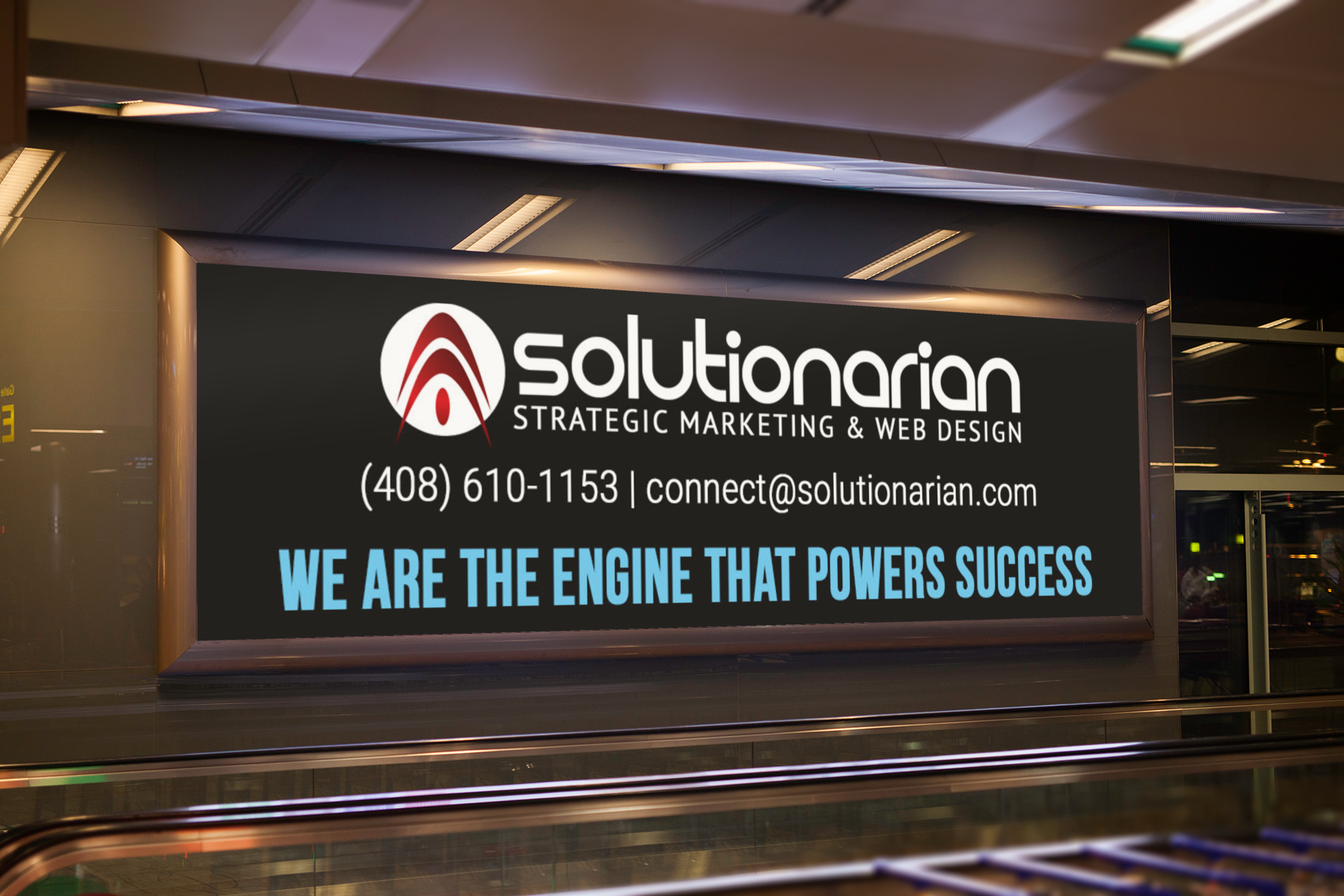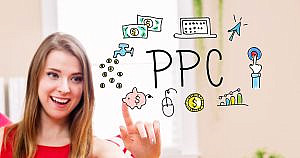 Master PPC Digital Advertising In the fast-paced world of digital advertising, PPC (Pay-Per-Click) campaigns have become a go-to strategy for businesses seeking targeted online visibility and measurable results. However, achieving success in PPC advertising goes beyond mere ad creation. It requires a deep understanding of key metrics and utilizing performance tracking tools effectively. In this
Read More »