Creating Designs that Convert, Strategies that Ignite
Website Design and Digital Marketing Experts
We offer more than your average digital marketer. We do website design, graphic design, photography, video editing, podcast recording, and all phases of digital marketing.
Go further with Solutionarian Marketing and Web Design, a full-service digital marketing agency.
Our team works hard to deliver the best marketing strategies and campaigns. We measure our success by our ability to retain our clients with impactful results. 
Sign Up for Our Business Marketing Newsletter
Looking to stay up-to-date with the latest marketing trends and techniques? Sign up for our newsletter today and gain exclusive access to expert insights, industry news, and helpful tips to take your business to the next level. Don't miss out on this valuable opportunity to stay ahead of the curve and join our community of successful marketers. Sign up now!
Why Solutionarian is the #1 Digital Marketing Agency?
Since 2010 Solutionarian has been serving organization of all sizes.  Whether your looking to extend your digital marketing, branding, advertising, graphic design or outsource your marketing completely to a United States based marketing agency, we are here to deliver the most value.
We do all of our services in-house. Though you may find results with freelancers or out-of-country firms, we believe we have the best marketers and creatives with proven results.  Above all else, we believe in the trust and talent we hire to be part of our team. 
We are located in Campbell, CA, we serve local businesses in Santa Clara County cities, like Campbell, San Jose, Los Gatos, Santa Clara, Cupertino, and other nearby cities, like Half Moon Bay, CA to Hayward, CA.  
Partner with a Digital Marketing Agency and experience the difference - Contact Us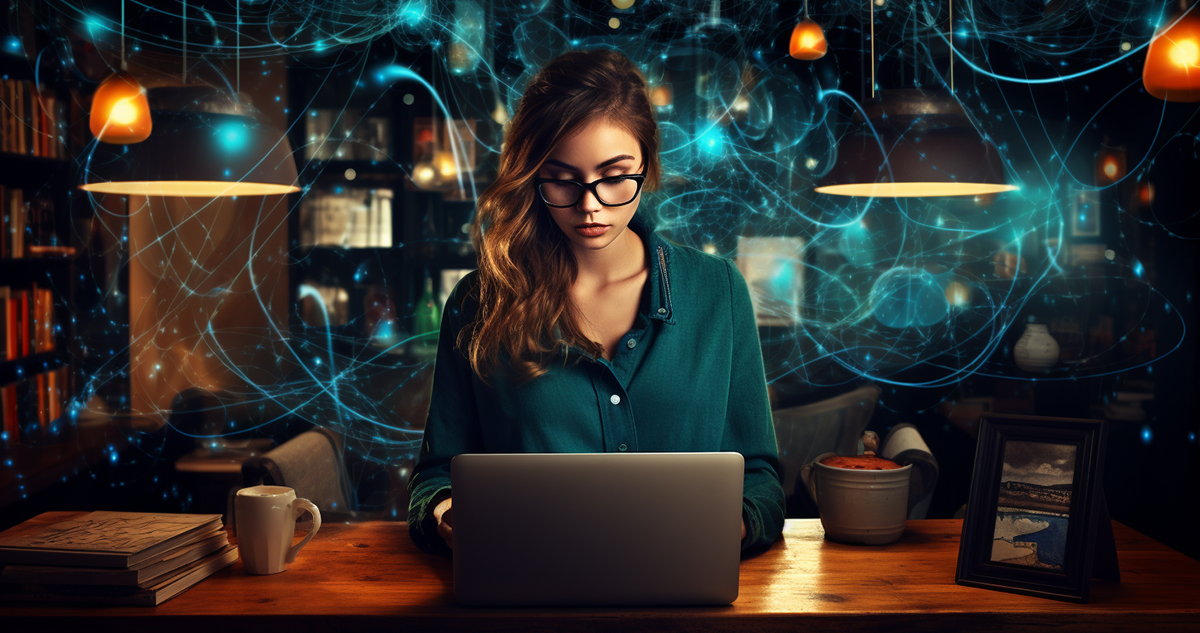 Learn how to optimize your website with keyword research, meta tag optimization, high-quality content creation, and mobile optimization to improve search engine rankings and attract organic traffic.
Read More »