MARKETING AND WEBSITE DESIGN
Providing Website and Marketing Solutions
Let us help you engage your target market.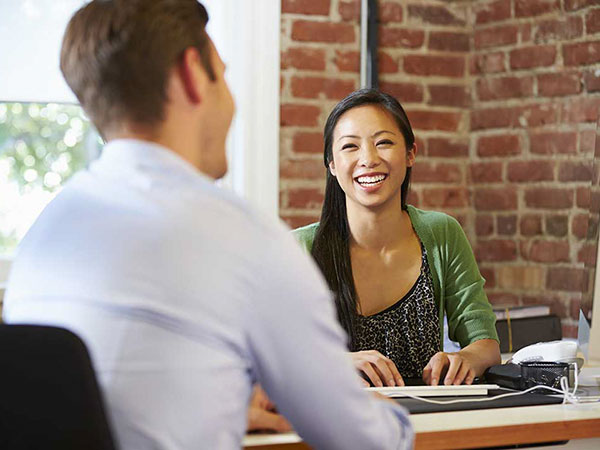 To be the business growth engine through our marketing services for small and medium-size businesses.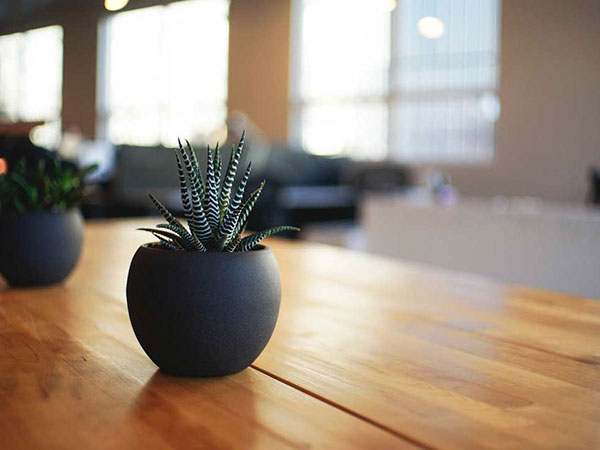 To create a tailored marketing strategy that engages our client's target market and creates next level opportunities.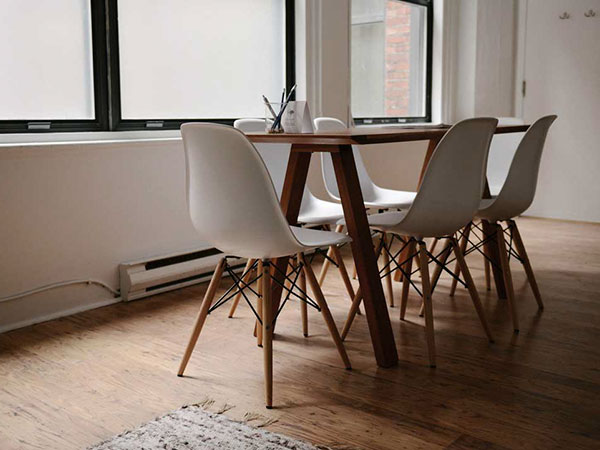 We pledge to always work with integrity and uphold our reputation for being your top choice for marketing and web design services.
Solutionarian was founded in 2010 by Joaquin Gomez.  What started out to be a direct marketing and business development consultancy soon developed into a digital marketing agency.  By 2012, Solutionarian made website design a core service along with Brand Management. 
Solutionarian has provided marketing and website design services to nearly 320 clients and counting.  We have built upon each success and we have increased our capabilities and technology to better serve our clients.
OLIVIA RAWLINS
Project Manager
NIKKI GOMEZ
Project Manager
See how we can help you increase your market share.