Solutionarian is a professional brand management agency. Based in Campbell, CA, our team is experienced and educated on classic and modern brand development strategies. 
Developing your brand is about communicating how you want your market to see you.
Your brand is more than your logo, it's a set of strategies and goals to separate yourself from your competitors, while standing out to your target market.  See how Solutionarian can help you in brand development. 
Learn More About Brand Development
This digital download will help you get your brand organized, so that you can develop your brand to it's potential.
Your brand is the reflection of your company.
Brand Development start with the right strategy.
Successful brands don't happen by luck, they are a product of good planning and execution. A good brand strategy connects not only your customers, and potential customers, but also your whole organization. Building a brand is building a relationship that goes beyond the sales transaction.
So what are our brand design deliverables?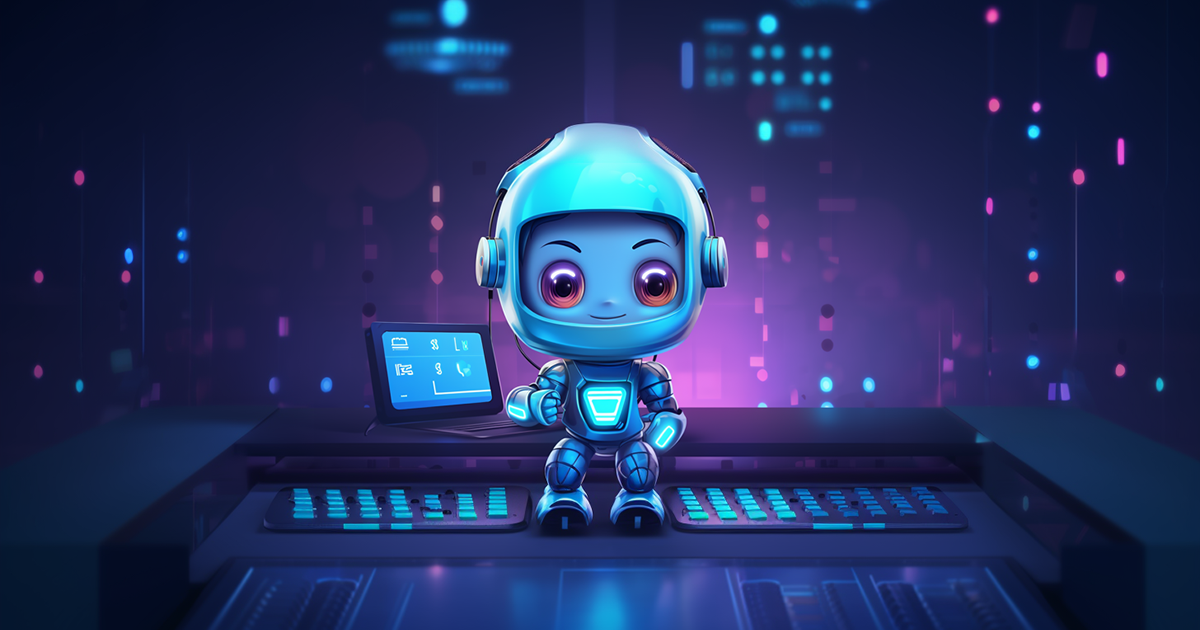 Discover how AI and chatbots are reshaping user interaction, personalization, and customer support in web design. AI technology offers customized experiences, while chatbots redefine user ...