A Better Website Designer Serving Campbell, CA
Solutionarian Marketing & Web Design is your one-stop-shop for the best responsive website design in Campbell, CA.
Develop Your Online Presence with a Modern Responsive Website Design
Custom Website Design Built Around Your Business Goals
At Solutionarian Marketing & Web Design, we believe that a website should be more than just a pretty online brochure – it should be a powerful marketing tool that helps you grow your business. That's why we take a comprehensive approach to website design, focusing on the essentials like navigation, usability, and search engine optimization (SEO). Our custom website design is built around your unique business goals and brand identity, ensuring that you receive a website that truly represents you and your business.
Intuitive User Experience for All Devices
With the rise of mobile device usage, having a responsive website is essential to staying ahead of the competition and reaching your target audience. Our team of designers and developers work closely with you to create a website that looks great and functions seamlessly on all devices, including desktop computers, tablets, and smartphones. In fact, studies have shown that responsive design can increase website traffic by up to 20% compared to non-responsive websites.
Expertise in Search Engine Optimization for Better Online Visibility
We understand that a great website is only half the battle. That's why we focus on search engine optimization (SEO) from the beginning, ensuring that your website is optimized for search engines like Google and Bing. With a strong SEO strategy in place, your website is more likely to rank higher in search results, making it easier for potential customers to find you online. According to recent studies, websites that rank on the first page of search results receive an average of 92% of all traffic from online searches.
Don't settle for a cookie-cutter website that fails to deliver results. We are a Web Design Company. Partner with Solutionarian Marketing & Web Design for a custom website that will help you stand out in the Campbell, CA market and drive business growth. Contact us today to schedule a consultation and get started!
Our Website Design Projects
Whether you are looking for a business website or an eCommerce Store, our Website Design Agency can design a website that converts.
Are you ready to take your website to the next level and unlock its full potential? Contact Solutionarian Marketing & Web Design today to schedule a consultation and see how our custom responsive design can help transform your online presence and drive business growth. Connect with us now and let's get started!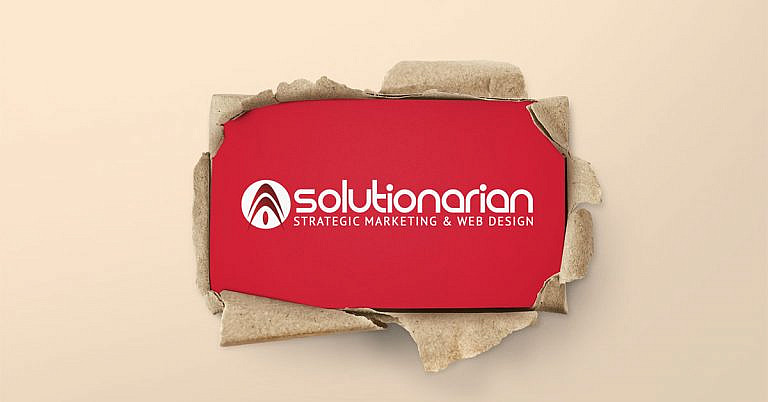 Campbell's #1 Premier Website Designer
Tailored Website Design Solutions for Small Businesses
At Solutionarian, we believe that data is power, and we use it to empower Campbell businesses to reach new heights in the digital space. So if you're looking to drive growth and success through digital marketing, trust us to provide you with the insights and strategies you need to achieve your goals.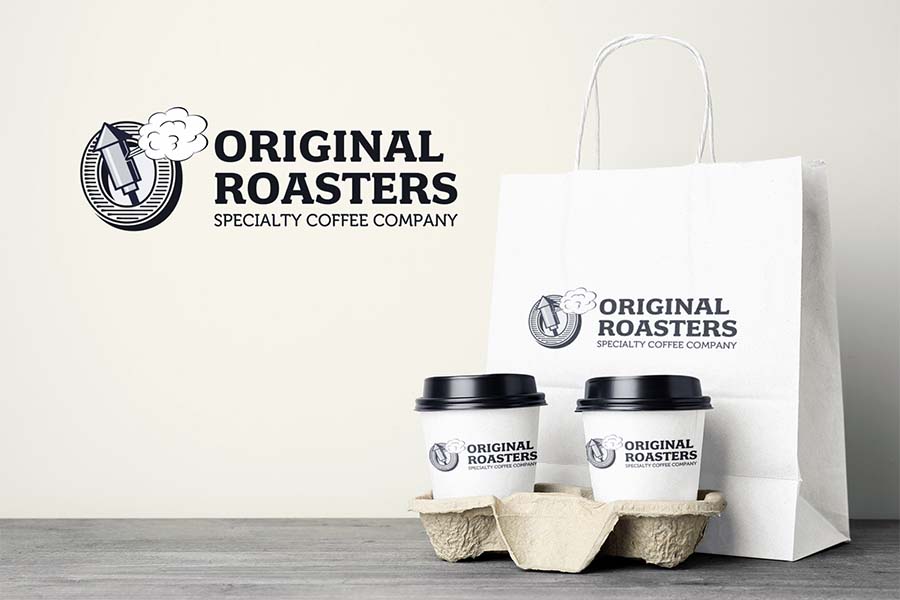 Visit our business profiles at top business directories and communication platforms. 
Places near our office and Campbell Service Area.  
What our clients are saying...
We offer top website designs and graphic design services.
…In early February, our company website was finally launched. We're very pleased with the aesthetics, usability, and content of the website…
Edmund L.
San Jose, CA Yelp.com
Solutionarian worked with us closely to develop our website from scratch, select the best visual representations, and help us streamline and improve our content….
Jeff H.
San Jose, CA Yelp.com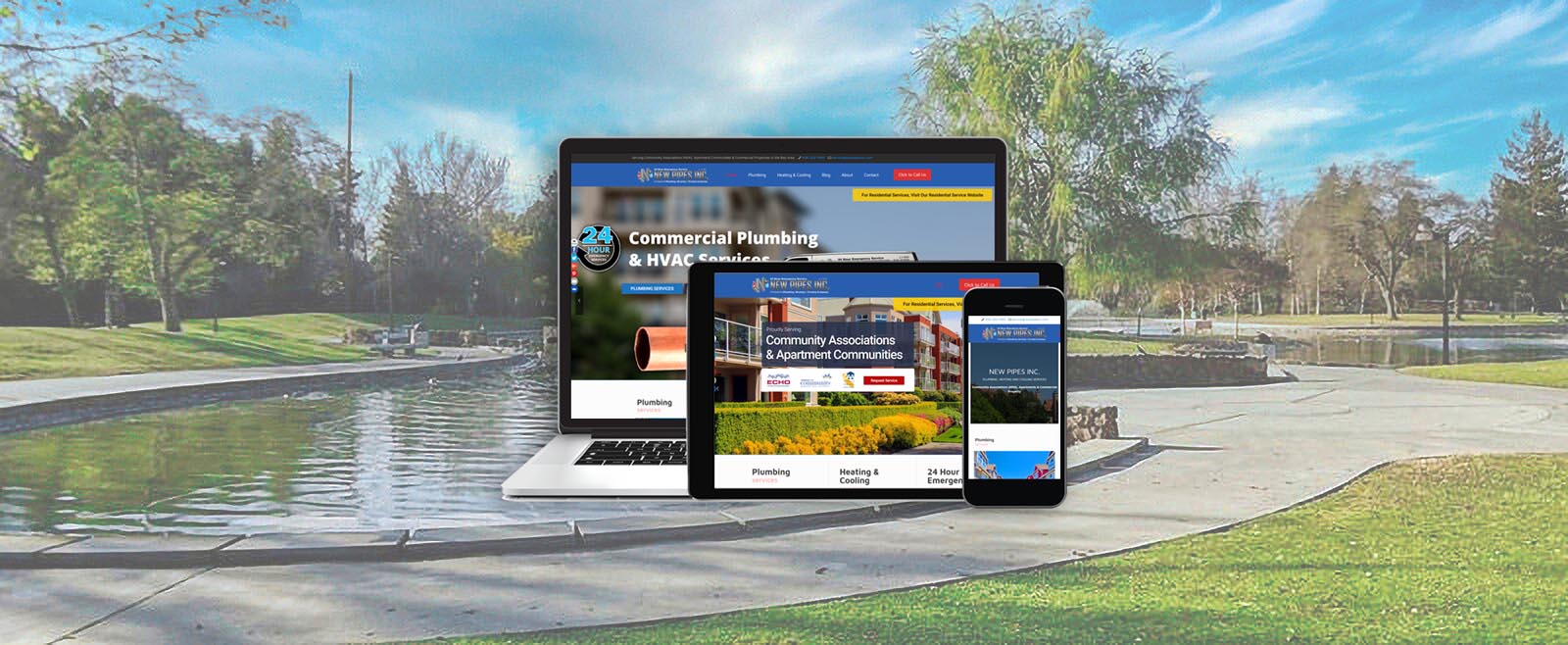 In today's digital age, having a well-designed website is crucial for businesses of all sizes. Whether you're a startup or an established enterprise, a good …