Effective Marketing Services in Campbell CA
Are you a business owner looking to boost your sales and reach more customers in Campbell CA? Look no further than Solutionarian Marketing & Web Design. Our team of expert marketers and web designers are here to help you succeed.
Campbell Marketing Agency
Since 2010, Solutionarian Marketing and Web Design have been serving the local businesses of Campbell, CA. We offer a range of effective marketing services tailored to your business's needs. Whether you need help with social media marketing, email marketing, or SEO, we've got you covered. Our team has years of experience helping businesses like yours succeed online.
At Solutionarian Marketing & Web Design, we take a personalized approach to marketing. We'll work with you to understand your business's unique needs and goals, and develop a customized marketing strategy that will help you achieve success.
But we don't stop there. Our team of web designers can also help you create an attractive and user-friendly website that will help you stand out from the competition. We offer a range of web design services, from responsive design to e-commerce design.
At Solutionarian Marketing & Web Design, we're committed to helping you succeed. Contact us today to learn more about our marketing and web design services in Campbell CA. Let us help you take your business to the next level. Digital Marketing Services, Campbell-CA
Experience the power of working with a professional marketing agency in Campbell, CA.
Visit Digital Marketing Services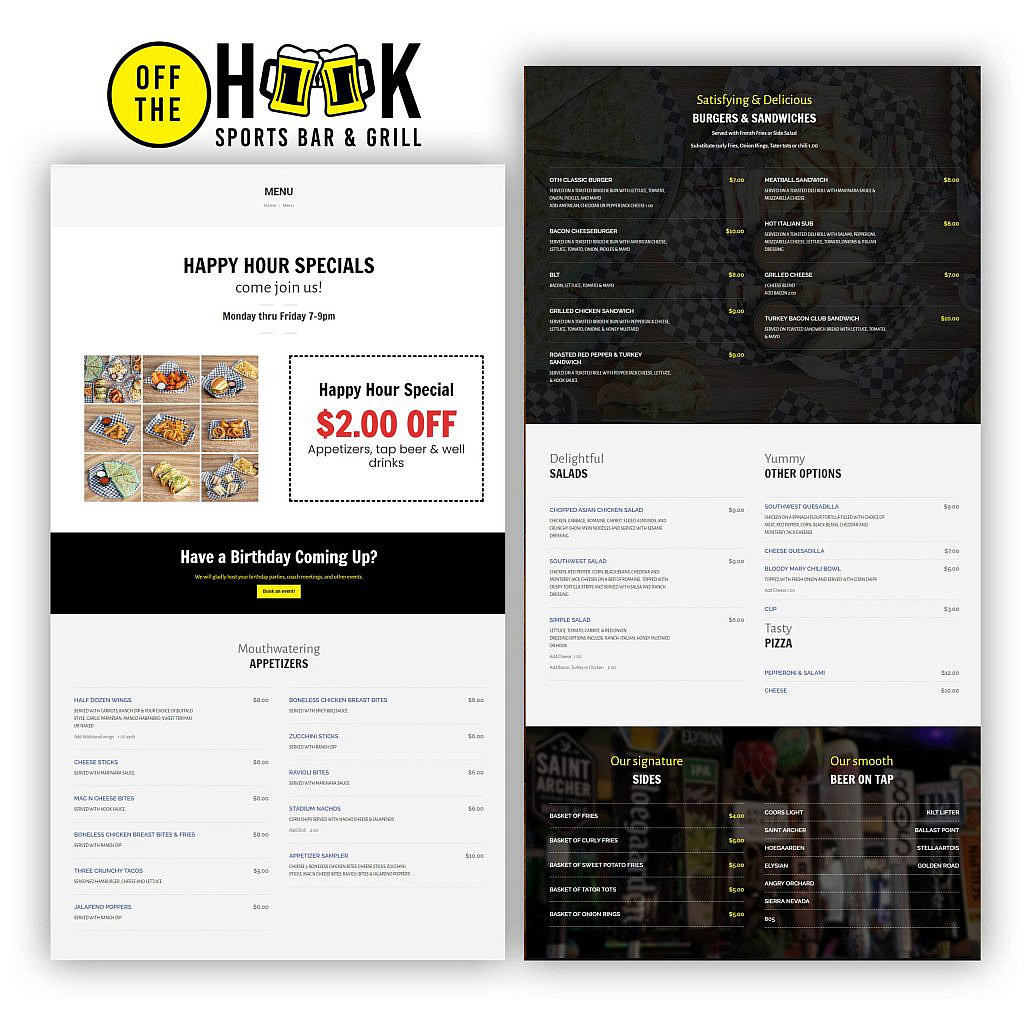 We do all of our website design and development in-house.  We do not off-shore companies, freelancers, or subcontractors for our website designs.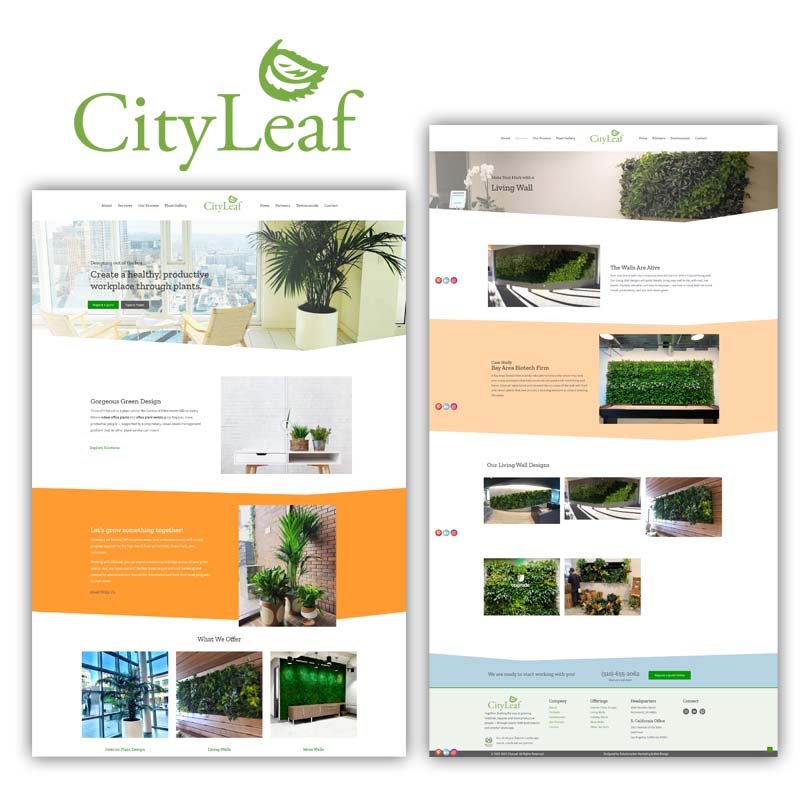 We are here for your success.
"Solutionarian worked with us closely to develop our website from scratch, select the best visual representations, and help us streamline and improve our content. Even though they did not know our business, their in-depth understanding of the principles of digital marketing and design were extremely helpful. They also helped us learn and be as self-sufficient in further developing and maintaining our site and content as we wanted to be. I highly and confidently recommend Solutionarian as a digital marketing partner."
"I was looking to get my website done and am glad I found Solutionarian. I can see why they're highly rated. My expectations were surpassed, and the quality of the end product was amazing! I will definitely recommend them to others!"
"We have working with Solutionarian for over a year now. They help us with many different aspects of our marketing plan from website to literature to strategy. Their help and input has allowed us grow without throwing a ton of internal resources at marketing. I highly recommend them for any of your marketing needs."
"We began engaging with Solutionarian last October for designing a brand new website for our company. Within 2 months, Joaquin and his team completed the first draft of the website. Joaquin is very knowledgeable in his domain. Not only did he give us some very valuable suggestions not only on the design of the website, but he also advised us how to market our business digitally. He demonstrated he knew what content and lingos would resonate with our target audience. Joaquin and his designer Chris were also great listeners and addressed all of our change requests. In early February, our company website was finally launched. We're very pleased with the aesthetics, usability, and content of the website."
Most frequent questions and answers
Our marketing agency in Campbell, CA offers a range of services to help businesses grow and thrive online. We specialize in search engine optimization (SEO), social media marketing, email marketing, pay-per-click (PPC) advertising, content marketing, and website design and development.
Helpful links to our services:
We take a holistic approach to online marketing. We work with businesses to develop and execute customized marketing strategies that include everything from website design and content creation to social media marketing and SEO. Our goal is to help businesses improve their online visibility and connect with their target audience.
Our marketing agency in Campbell, CA has experience working with a wide range of industries, from healthcare and technology to retail and hospitality. However, we have particular expertise in serving local small businesses and startups, and we understand the unique challenges and opportunities that these businesses face in the Campbell, CA area.
Our marketing agency in Campbell, CA stands out from competitors for several reasons. First, we take a customized approach to marketing, tailoring our strategies to meet the unique needs and goals of each business we work with. Second, we have a deep understanding of the Campbell, CA market and can help businesses connect with local customers. Finally, we are committed to transparency and collaboration, working closely with our clients to achieve their marketing objectives.
The cost of our marketing services in Campbell, CA varies depending on the specific needs and goals of each business. We offer customized pricing packages that are designed to be affordable and flexible, and we are happy to provide a quote based on a free consultation with one of our marketing experts. We believe in transparent pricing and will work with you to find a package that fits your budget and goals.
available from 9:00AM – 5:00PM
Address 3001 S Winchester Blvd, Suite 11, Campbell, CA 95008