Ecommerce Website Design Service
Crafting online stores for internet success.  Is it time for you to get serious about selling online?
Why Ecommerce Design Matters?
E-commerce design is more than just aesthetics; it's the backbone of your online business's success. Imagine stepping into a physical store where the shelves are disorganized, the signage is unclear, and the checkout counter is hidden. You'd likely leave without making a purchase. The same principle applies to your online store. A well-designed e-commerce site guides visitors seamlessly from product discovery to checkout, increasing the likelihood of conversions. In fact, research shows that a poor design can deter 38% of users. This is why e-commerce design truly matters – it can be the difference between a sale and a missed opportunity.
Responsive and Mobile-Friendly Design
In today's digital landscape, mobile-friendliness is non-negotiable. More users access online stores via smartphones and tablets than ever before. If your site isn't responsive, you're essentially turning away potential customers. A responsive design ensures that your site looks and functions flawlessly on any device, from the smallest smartphone screens to large desktop monitors. In other words, it's the key to delivering an exceptional user experience and maximizing your reach.
User Experience (UX) in Ecommerce
User experience (UX) in ecommerce is the cornerstone of customer satisfaction and, ultimately, conversions. It's about making the buying journey smooth, intuitive, and enjoyable. Think about your customers as explorers in your online store, navigating through categories, examining products, and finally reaching the treasure – the checkout page. A well-crafted UX design ensures they enjoy this journey, find what they're looking for with ease, and trust your brand enough to hit that "Buy Now" button. It's about minimizing friction and maximizing convenience.
Ecommerce Platforms and CMS Options
Choosing the right ecommerce platform is a pivotal decision in your online business journey. We'll guide you through the options, from popular choices like WooCommerce, Shopify, Magento, and more. Each platform has its strengths and limitations, and we'll help you select the one that aligns perfectly with your business goals and vision.
Our Ecommerce Website Projects
Selecting the right design partner is a critical decision. The success of your online store depends on it. When choosing a partner, look for experience, expertise, and a proven track record in designing successful ecommerce websites. Trust is paramount, and we're here to ensure your online business thrives with our design prowess.
Ecommerce Stores a gateway to online sales.
Getting your brand and online store can be complex for business owners.  That's why our team offers free consultations, so we can build your brand and eCommerce store the right way.  Make your eCommerce products more profitable, while building a loyal customer following.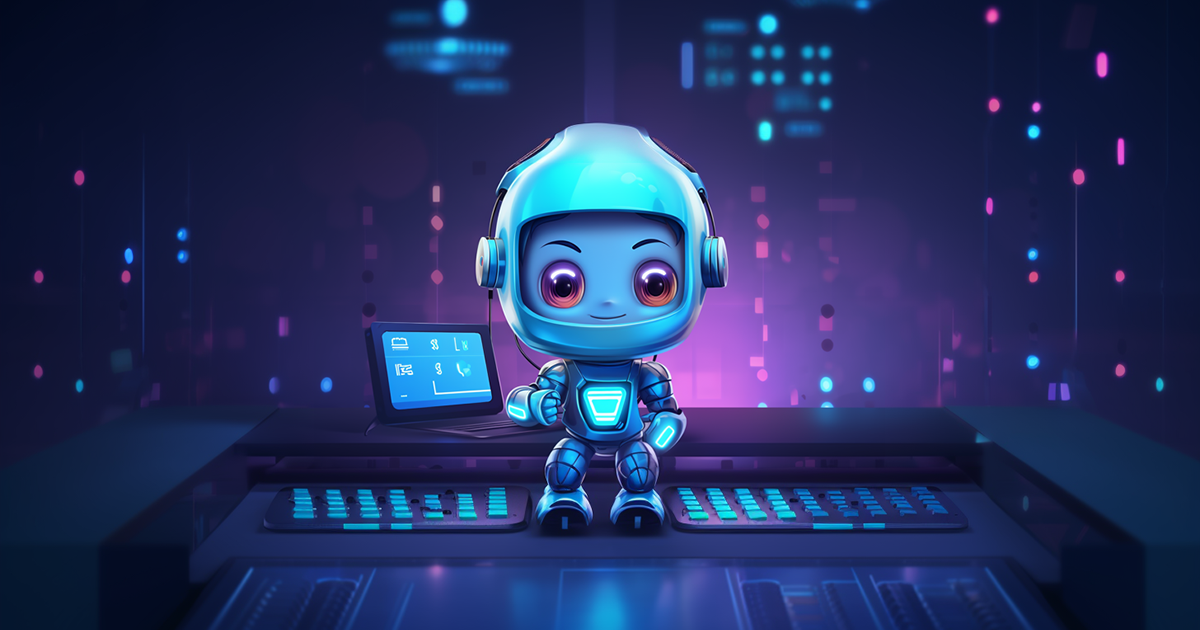 Discover how AI and chatbots are reshaping user interaction, personalization, and customer support in web design. AI technology offers customized experiences, while chatbots redefine user ...