We are your Facebook and Instagram Advertising Agency.  If you are looking to drive your sales or raise awareness through social media channels, we are your team. 
Facebook Ads Management is your portal to expanding your brand awareness.
Facebook is the largest social media platform, and it has built opportunities for digital ads which can change the trajectory of your business. With nearly 3 billion active users, Facebook is easily one of the most engaging platforms. 
What you need to know about Facebook Ads.
This digital download will help you get your understand the nuances of graphic design, so that you can develop your brand to it's potential.
Advantages of Facebook Ads
Facebook Ads Management Marketing Agency
Facebook Advertising is more than just having a nice-looking post, it's about understanding the market you are looking to target.  Our team takes into consideration the following characteristics: 
Location Targeting
Demographic
Interests
Social Behavior
Ad Placement
Remarketing
We believe in setting up every campaign to succeed. Contact us to get a free consultation. 
Facebook Ads + Lead Funnel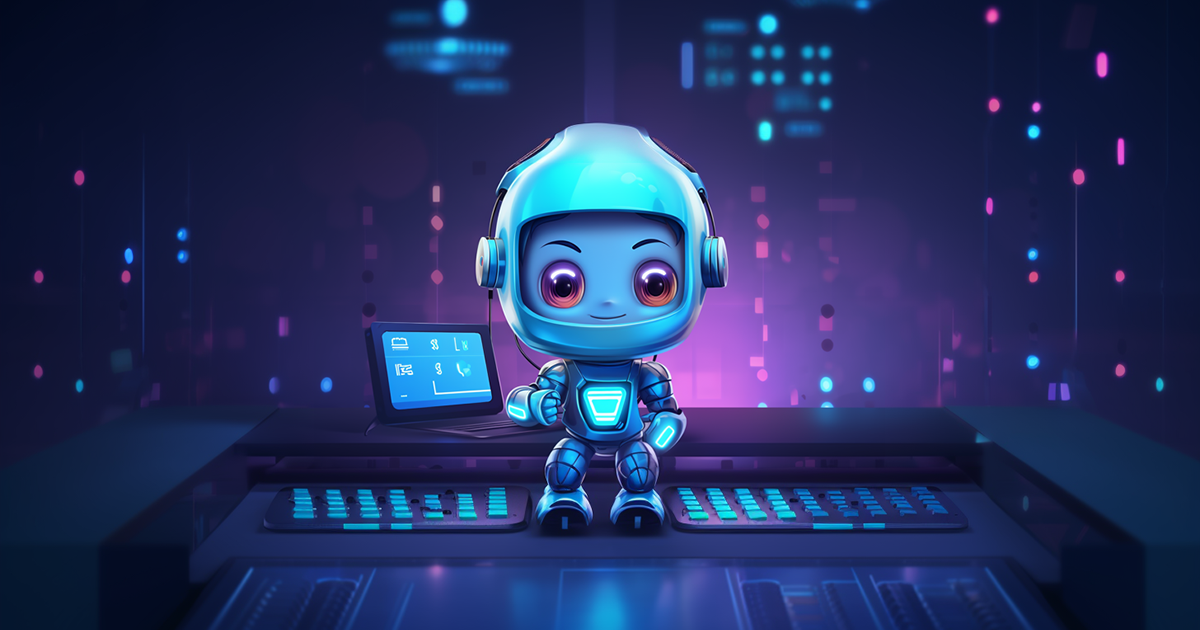 Discover how AI and chatbots are reshaping user interaction, personalization, and customer support in web design. AI technology offers customized experiences, while chatbots redefine user ...