Solutionarian is a full-service marketing agency that creates marketing collateral. Our team is experienced in creating marketing collateral and business identity content. 
Building the right marketing collateral takes group collaboration and an eye for design.
Marketing collateral is material that assists in communicating information about your business, product, and/or service.  To be successful you need to present material that matters to your target audience, while also promoting your brand. Our team can help you get it done the right way. 
What you need to know about graphic design.
This digital download will help you get your understand the nuances of graphic design, so that you can develop your brand to it's potential.
So what are our Marketing Collateral deliverables?
Building Marketing Collateral that stands out.
Having graphics that pop up is essential for any type of marketing or branding campaign. Our team understands the importance of putting together visual media that engages people. Our creative graphic designers are experienced in bridging brands and content to ensure we are creating a visual experience that moves our clients' goals forward.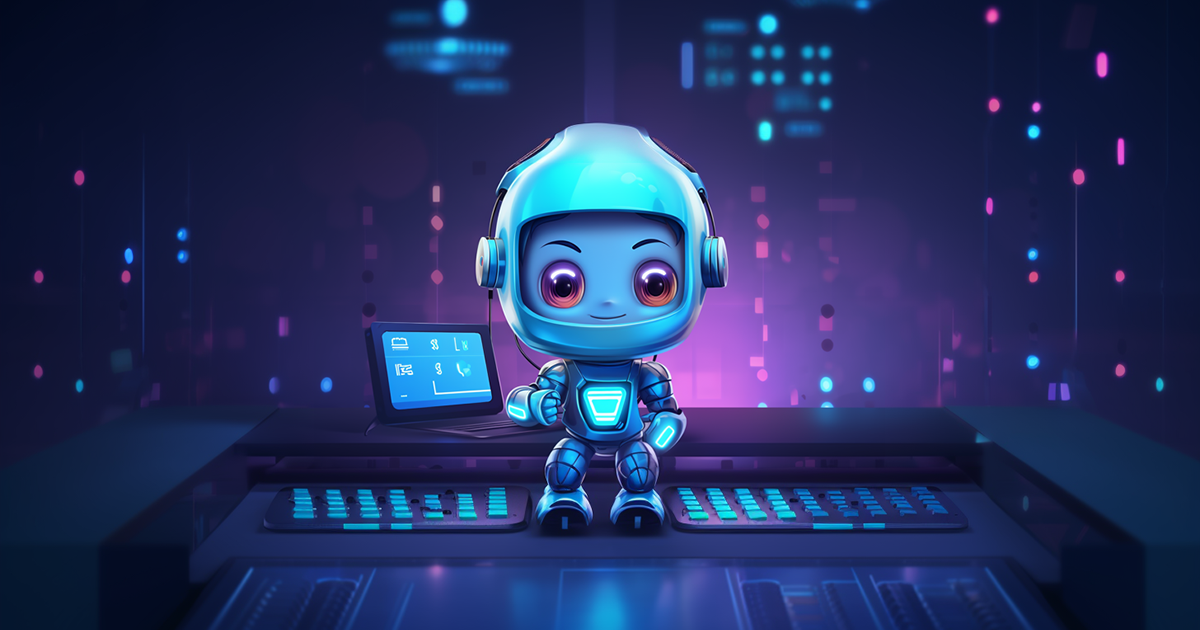 Discover how AI and chatbots are reshaping user interaction, personalization, and customer support in web design. AI technology offers customized experiences, while chatbots redefine user ...