WEB TRAFFIC START WITH
A GOOD WEBSITE
Our website designs not only look nice but have the latest features and security. 
Is it time to get a better website for your organization? We can help.
Responsive Website Design
Our team makes it happen.
Your website is important to your organization and it is important for us to maintain the highest quality.  This is why we never outsource our website design and development.  We create all of our designs in-house and we never use overseas companies in any phase of our development.  When website security is paramount, you should never allow your website into hands you don't trust.  
Our Website Design Services Features
Better tools lead to a better-looking website that performs. 
Why choose our website design services?
You can list a few features of your product or list the reasons you think users should hire you for some services. Add a couple of introductory lines here, the rest can be explained below.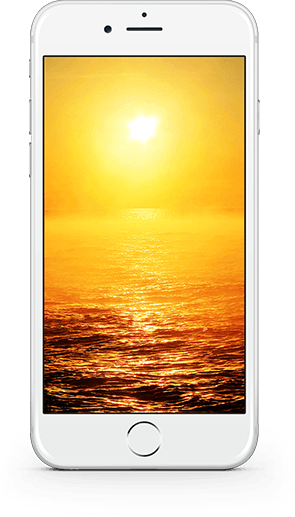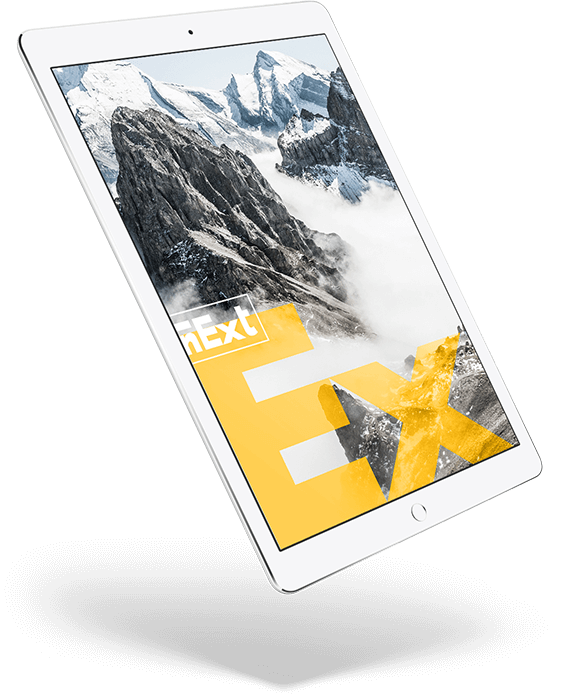 We have a collection of the work we have done for our clients. All our websites are built with the highest quality.
SEE WHY OUR CLIENTS LOVE US
VIEW OUR PORTFOLIO