Website Design in San Jose CA
Get a professional website design for your business in San Jose CA with Solutionarian. Our data-driven approach and expert team deliver customized designs that drive results. Contact us now for a free consultation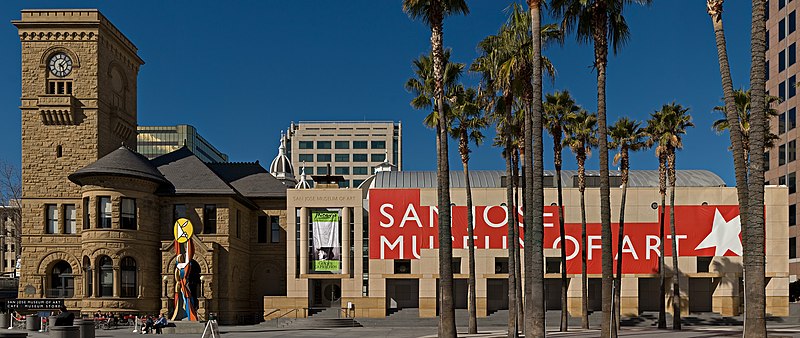 Website Design Services in San Jose CA: Crafting Unique and Effective Online Experiences
Why Choose Website Design Services in San Jose CA?
In today's digital age, having a well-designed website is essential for any business looking to establish a strong online presence. With so many competitors in the market, you need a website that stands out and showcases your brand's unique qualities. That's where website design services in San Jose CA come in.
Our Approach to Website Design
At Solutionarian Marketing & Web Design, we believe that a website should not only look great, but also be highly functional and user-friendly. Our team of experienced designers and developers work closely with you to understand your goals and create a custom website that meets your specific needs.
We use a data-driven approach to website design, utilizing tools like Google Analytics and user testing to inform our design decisions. This helps us to create websites that not only look great, but also provide a seamless user experience that drives engagement and conversions.
The Benefits of Working with Solutionarian Marketing & Web Design
Custom website design tailored to your brand and goals
User-friendly and accessible design
Optimized for search engines to drive traffic and increase visibility
Mobile responsive design to provide a seamless experience on all devices
Integration with popular marketing and e-commerce platforms
When it comes to website design services in San Jose CA, look no further than Solutionarian Marketing & Web Design. Contact us today to learn more about how we can help you create a standout online presence.
Empowering Campbell Businesses Through Data-Driven Marketing Strategies
At Solutionarian, we believe that the key to success in digital marketing lies in data-driven decision making. That's why we make sure to gather and analyze data on your business and your target audience to create custom marketing strategies that truly align with your business goals. We use tools like Google Analytics, Google Ads, and social media analytics to gather insights on your business performance and audience behavior. Our team then leverages this data to develop campaigns that drive real results for your business. Whether it's through SEO optimization, local business optimization, email marketing, or social media advertising, our data-driven approach ensures that every marketing effort we make is calculated and impactful.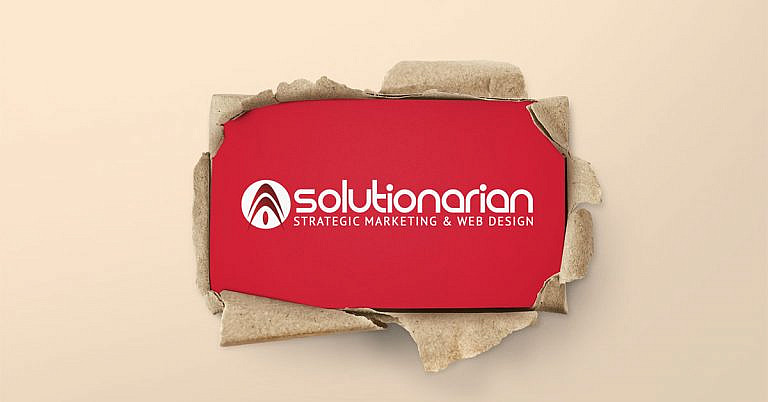 Website Design Services in San Jose CA
Tailored Website Design Solutions for Small Businesses
Ready to take your website to the next level with professional design services? Look no further! Our team at Solutionarian has a proven track record of delivering results-driven website designs that increase engagement and drive sales. In fact, our clients have seen a 25% average increase in website traffic and a 35% average increase in online conversions after working with us. Don't miss out on these impressive results. Contact us today to schedule a consultation and see what a difference our website design services can make for your business.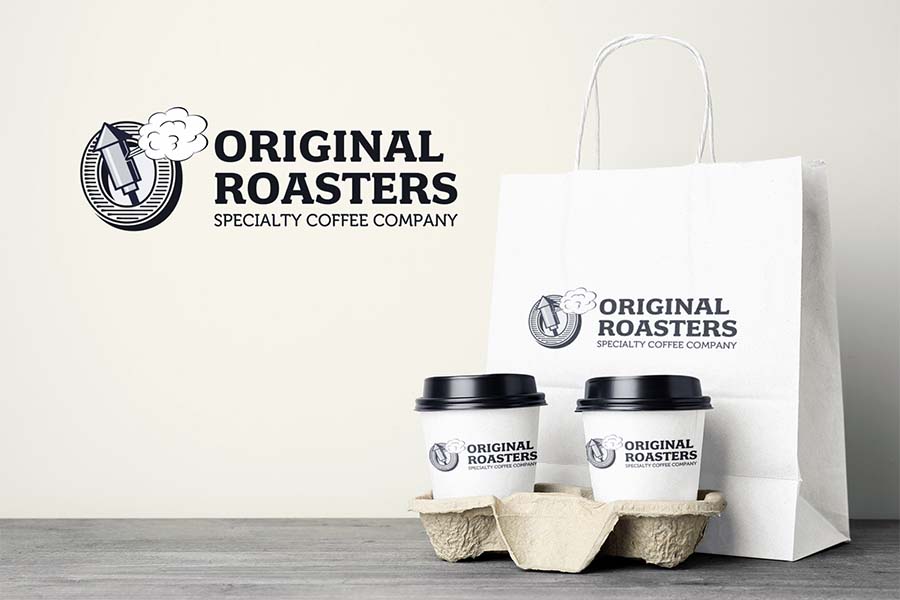 Visit our business profiles at top business directories and communication platforms. 
Places near our office and Campbell Service Area.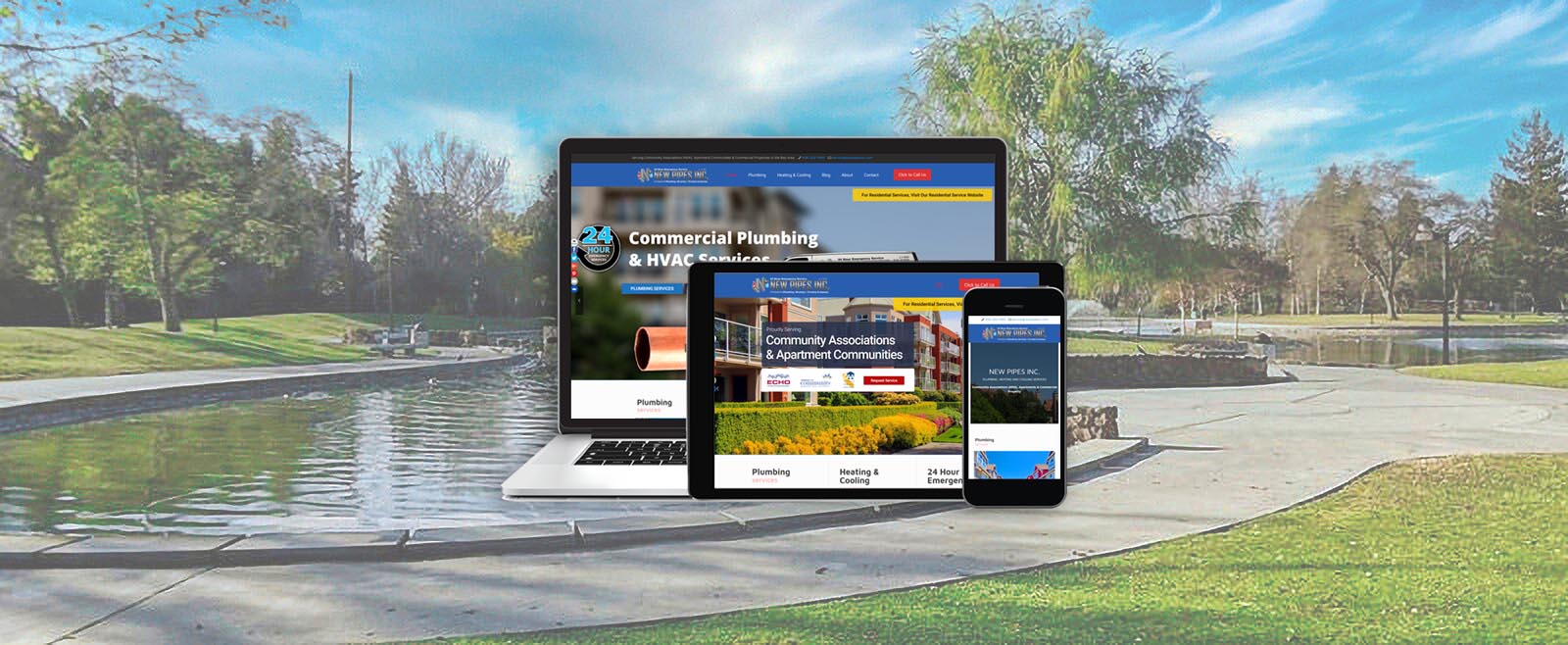 In today's digital age, having a well-designed website is crucial for businesses of all sizes. Whether you're a startup or an established enterprise, a good …