We specialize in creating visually appealing, user-friendly, and responsive websites that align with your branding and goals while providing a positive user experience.
Elevate Your Online Presence with Professional Website Design Services
Did you know a well-designed website is crucial for any business looking to establish a strong online presence and attract new customers? In fact, according to a study by Blue Corona, a well-designed website can increase conversions by up to 200%. At Solutionarian Marketing & Web Design, we understand the importance of a website that not only looks great but also performs well. Our team of expert designers and developers will work closely with you to create a website that effectively communicates your brand, message and provides an optimal user experience. From research, planning, design, development, testing, and launch, we offer a full range of website design services to help businesses create a website that stands out and drives results. Don't miss out on potential customers, let us help you create a website that makes a lasting impression.
Our Service Capabilities for Content Development
Do you need an easy-to-manage and economical professional website design? 
Do you need a website with an online store? There are options that you need to consider.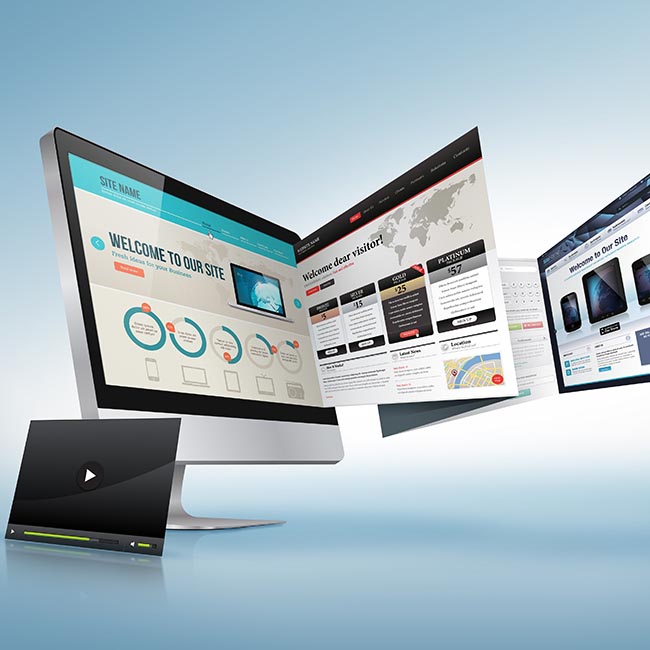 Do you need a website designer for: Shopify, WIX, SquareSpace, Big Commerce…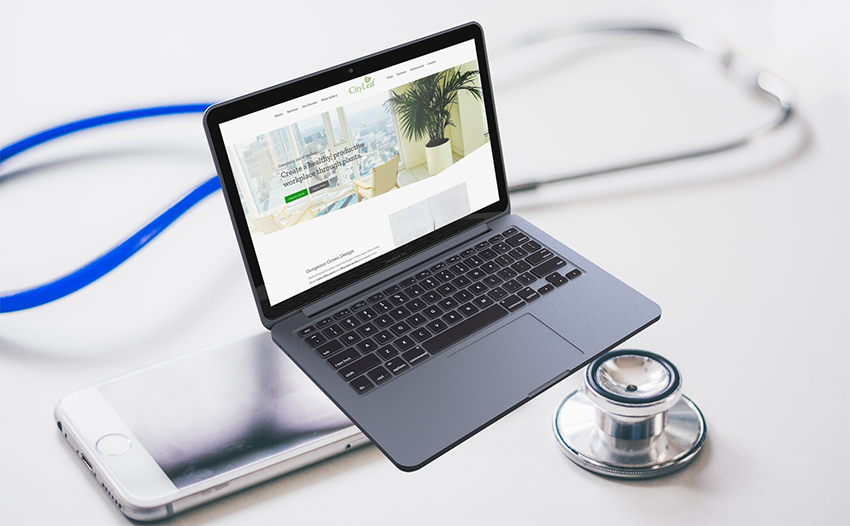 We offer maintenance support plans that fit your needs. 
Our Proven Process for Crafting a Website That Delivers Results
At Solutionarian Marketing & Web Design, we have a proven process for creating websites that deliver results. Our process is designed to ensure that every website we create is tailored to the specific needs and goals of our clients.
Research
We start by gaining a deep understanding of your business, target audience, and goals. We conduct competitor research and analyze industry trends to ensure that your website is aligned with the latest best practices.
Planning
We use the insights gained during research to develop a detailed plan for your website. This includes creating a site map, wireframes, and a detailed design brief.
Design
Our team of expert designers will create a visually appealing and user-friendly design that aligns with your brand and message. You'll have the opportunity to review and provide feedback on multiple design concepts before finalizing your website's look and feel.
Development
Our team of developers will bring your website to life by coding it to the latest standards and incorporating any necessary features and functionality.
Testing
Before launch, we thoroughly test your website to ensure that it is fully functional and free of any bugs or errors.
Launch
We launch your website and provide you with all the necessary tools and resources to maintain and update your website.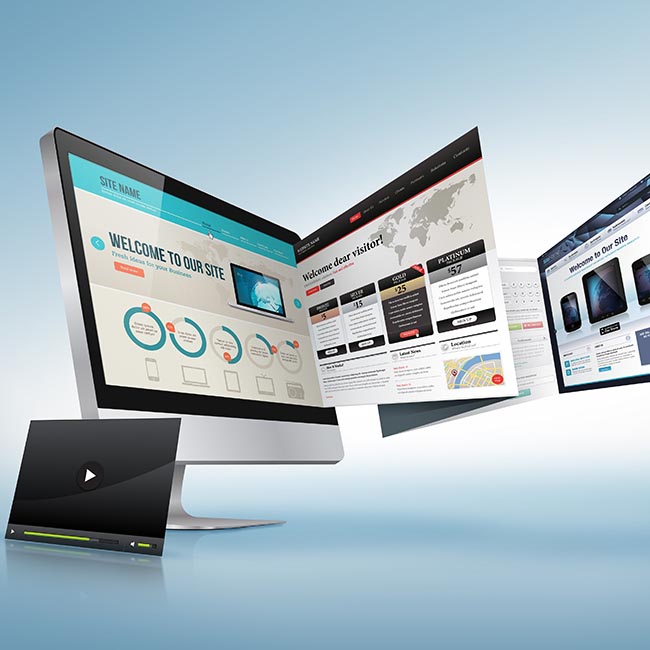 Don't let a subpar website hold you back.
Take the first step towards a website that drives results and increase conversions. Contact us today to schedule a consultation and let our team of expert designers and developers bring your vision to life.
What our clients are saying...
Our goal is to make sure you reach your goals by utilizing our marketing and design skills. 
…In early February, our company website was finally launched. We're very pleased with the aesthetics, usability, and content of the website…
Edmund L.
San Jose, CA Yelp.com
Solutionarian worked with us closely to develop our website from scratch, select the best visual representations, and help us streamline and improve our content….
Jeff H.
San Jose, CA Yelp.com