WordPress Website Design Service
We do website design on the WordPress CMS platform. Get a sleek design, on a drag-and-drop interface, with the ability to extend your website with plugin integrations to popular applications.
WordPress Website Design Service by Solutionarian.
We do all of our website design in-house, and we never outsource, especially overseas. We believe in keeping the integrity of your information and your website.  We make it easy for you to get a website built on WordPress. 
What you need to know about WordPress Websites.
This digital download will help you get your understand the nuances of graphic design, so that you can develop your brand to it's potential.
So what are our WordPress Website Design Service deliverables?
Get the advantage of WordPress powered websites.
Having graphics that pop up is essential for any type of marketing or branding campaign. Our team understands the importance of putting together visual media that engages people. Our creative graphic designers are experienced in bridging brands and content to ensure we are creating a visual experience that moves our clients' goals forward.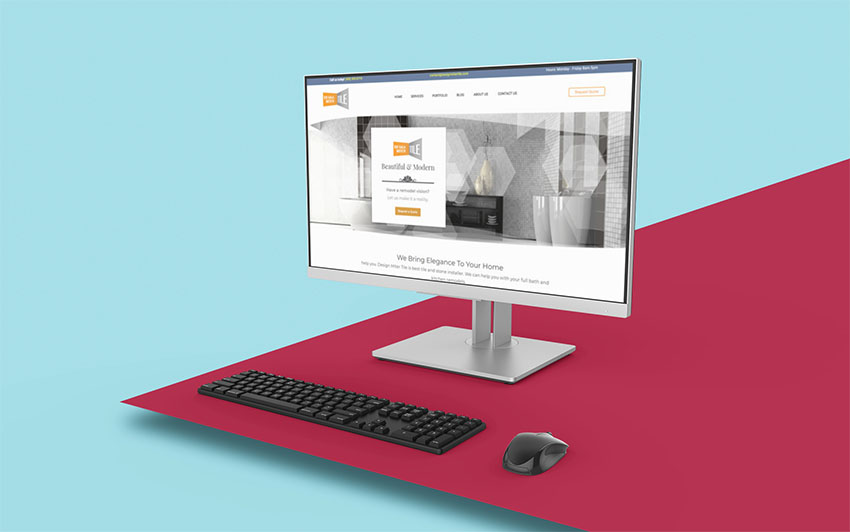 WordPress Website Design Features & Capabilites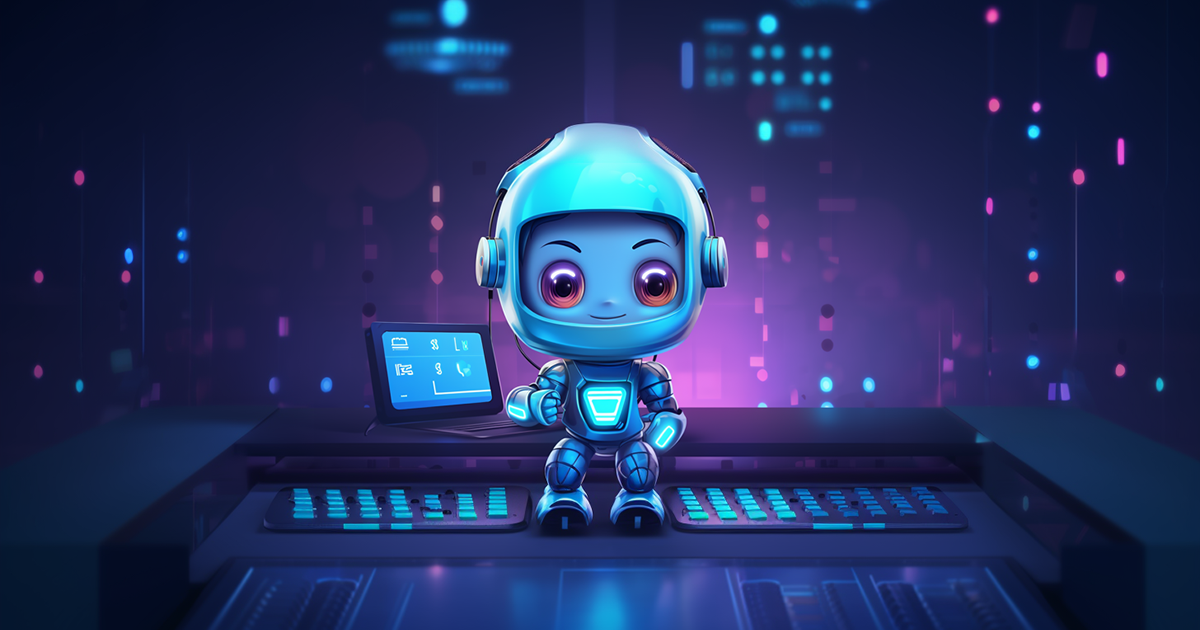 Discover how AI and chatbots are reshaping user interaction, personalization, and customer support in web design. AI technology offers customized experiences, while chatbots redefine user ...